Presentation website creation
Translated from french:
" I recommend WebShop Solutions. "
Animal Painter - Aurore Collard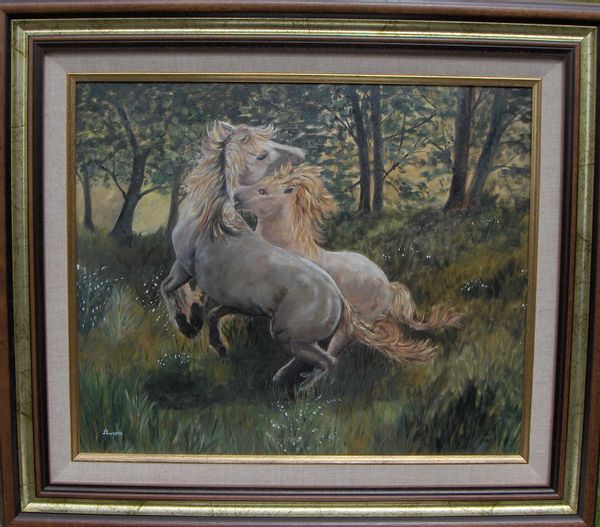 Aurore Collard - Animal Painter

An online presence to discover the works of art of the animal painter - Aurore Collard
S'appuyant sur la galerie des ouvres d'art, Aurore-collard.com offre aux utilisateurs un voyage interactif à travers son monde, les aidant à mieux comprendre non seulement ce qui a inspiré l'album, mais l'homme lui-même.

Lorsque les utilisateurs font glisser, cliquent et explorent les photos des tableaux qu'elle soient des animaux, fleurs, paysages ou d'autres sujets, ils ont la possibilité de voir des articles, des récompenses : médailles, expositions et concours gagnés, des événements majeurs qui ont eu un impact sur sa vie et sa carrière.