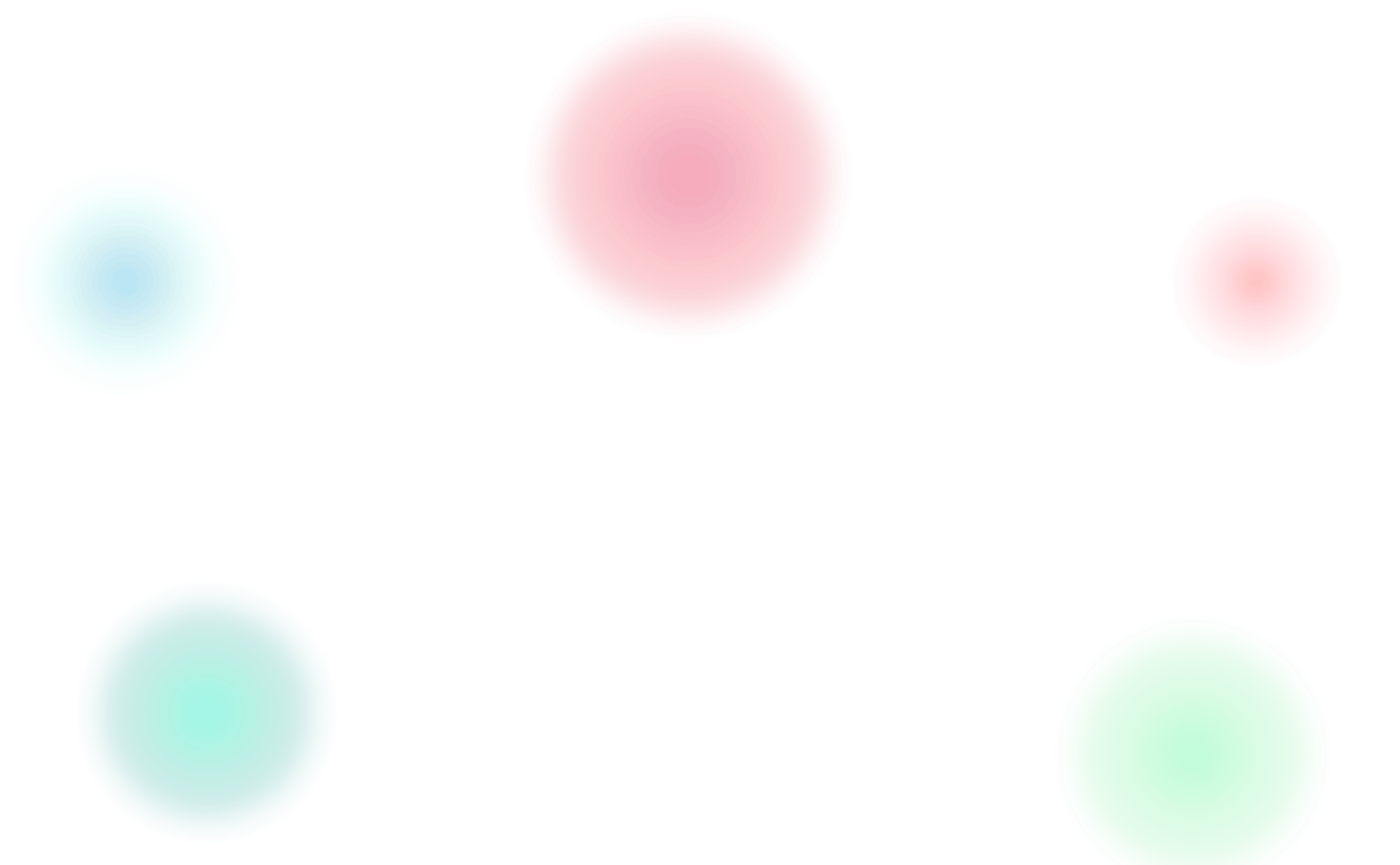 WEBSITE
WEBSITE
CREATION
CREATION!
Located in Brussels, the WebShop Solutions agency offers the creation of high-converting presentation and e-commerce
sites to help you find new customers.
APPOINTMENT
Online
APPOINTMENT
WhatsApp
WebShop Solutions
Web Agency in Brussels
Creation of tailor-made websites!
FIND
MORE CLIENTS

WITH YOUR WEBSITE
Our Web agency specializing in the creation of websites is distinguished by its professional approach aimed at helping your company attract more customers online.

Thanks to our expertise in natural referencing on Google, we optimize your site so that it benefits from increased visibility on search engines, which will allow you to reach a wider audience and increase your organic traffic.

In addition, we focus on the high conversion of your website by integrating key elements such as strategically positioned calls to action.
STEP 01
Online
appointment
Book a 30-minute non-binding online meeting now to introduce us and discuss your project!
Make an appointment
STEP 02
Creation
of the website
With our professional approach focused on natural referencing and conversion, we are determined to help you optimize your online presence.
STEP 03
Publishing
on Google
Through the publication of your website and your online presence, you will attract new customers for your company.
SERVICES
As a creative agency, we are dedicated to providing innovative and impactful solutions to our clients.
With a team of experienced professionals, cutting-edge technology and a passion for creativity, we strive to create exceptional results.
Converting prospects into customers
Maximize your lead-to-customer conversion rate with our specialized services that incorporate strategically positioned calls to action and intelligently written content. SEO optimized
Our expertise in website creation results in sites optimized for natural referencing on Google and the main search engines which considerably increases the chances of finding new customers online. Sell your products online
Thanks to our optimized system, you can now sell your products and services online efficiently and conveniently.

Our platform offers a complete solution that facilitates the management of your online business activity. Easy Administration / Back-end
We offer a simplified administration and back-end experience for your website. Thanks to our user-friendly and intuitive approach, you can easily manage and update the content of your site without the need for deep technical knowledge. Hosting and technical support
We offer hosting for your website through our elemsio platform, guaranteeing its reliability for years.

Our technical support team is available to provide you with quality assistance.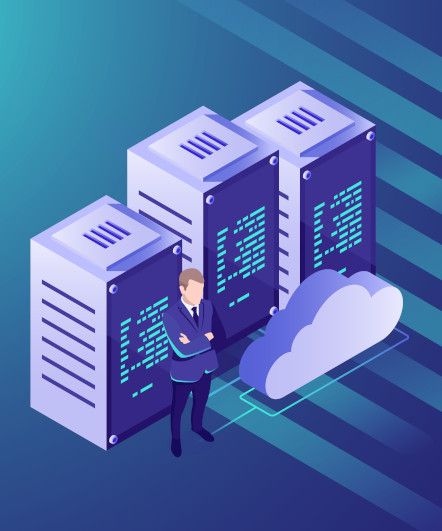 Content written by our team
Our team creates bespoke content for your website whether it's impactful landing pages, engaging product descriptions, informative blog posts or any other piece of content, our copywriters work diligently to deliver content that reflects your brand and captures the attention of your visitors. Professional images with license
We provide high-quality, professional images specially designed for your website.

In addition, we provide you with licenses for each image used, ensuring that you are using them legally and in full compliance. Converting prospects into customers
SEO optimized
Sell your products online
Easy Administration / Back-end
Hosting and technical support
Content written by our team
Professional images with license
WEBSHOP
LET'S DISCUSS
Make a 30 minute online appointment without obligation.
Let's discuss your project and find out how we can help you achieve your goals.

Click here to reserve your slot now.

Online
APPOINTMENT
NUMBERS
THEY TRUST US
WSS
Leo Silvestru
Position: CEO
Bio:
Leo Grigore is an entrepreneur
with more than 10 years of experience in
technology industry as a programmer.
He is the creator behind the elems.io platform
an innovative platform that allows you to create
websites quickly and intuitively.
Qualification
He is recognized for his ability
to solve complex problems
and to develop products that
meet changing needs
of the technology industry.
You wish
to contact us?
Sure!

We are here to support you,
just contact us.

EMAIL

[email protected]

CALL US!

0032 (470) 776 543

Address

Chaussée d'Etterbeek 62 Bte. 2i
BE1040 Bruxelles